October 7, 2022
Posted by:

Shahrukh Abbas

Category:

Blog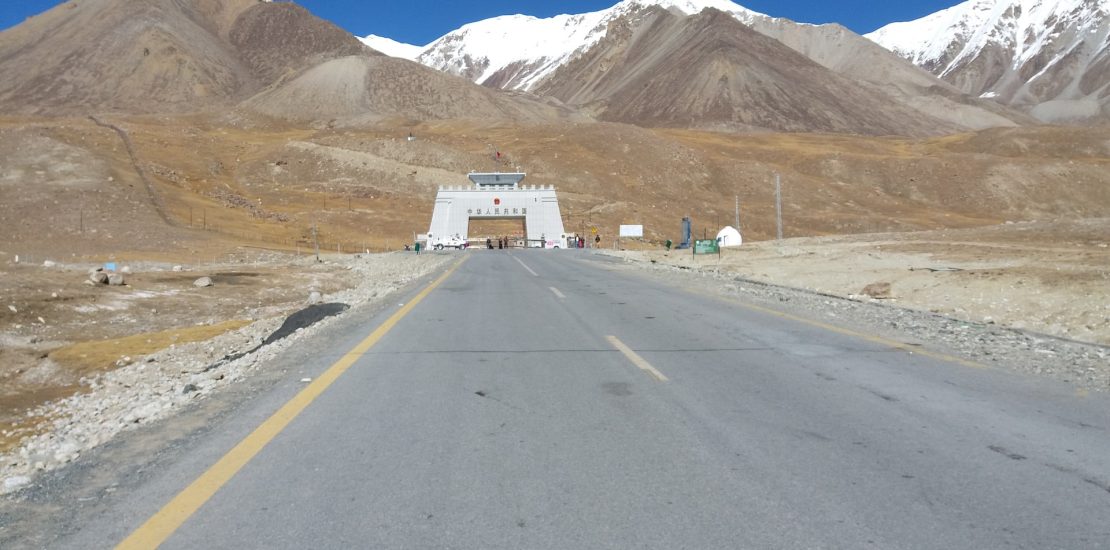 CPEC, or the China-Pakistan Economic Corridor, has become a hot topic among economists in the subcontinent and the Middle East. It is a joint venture between Pakistan and China with a 52 billion dollar investment.
The project will significantly boost development by expanding roadways, air terminals, pipelines, and other infrastructure. However, this transmission line will connect Pakistan from top to bottom. Additionally, it will generate more jobs and development opportunities in Pakistan. 
Connectivity:
The completion of the CPEC would improve regional connectivity in Pakistan. It would be much easier to travel from one location to another. However, it would be more advantageous for businesses because it would make cross-country travel much easier.
For investors, CPEC allows them to expand their operations to any city. Furthermore, many countries would join CPEC, which would improve infrastructure and bring peace and stability to the region. 
Land Value Increase:
Lands along the CPEC route will be in higher demand after the project is completed successfully. It will benefit the landowners residing near the CPEC route.
Furthermore, the value of the surrounding land will increase significantly, providing exceptional commercial opportunities to land owners and developers.
Read More: Smart Capital City Islamabad
A rise in international investment and tourism:
The success of the CPEC will benefit not only Pakistanis but will also influence foreign investors to invest in the project. However, because of its safe and dependable marketplace, it will attract potential investors.
On the other hand, it will boost tourism by improving tourism culture, facilities, and the hotel industry. The safe route, though, will draw tourists and foreign investors to Pakistan.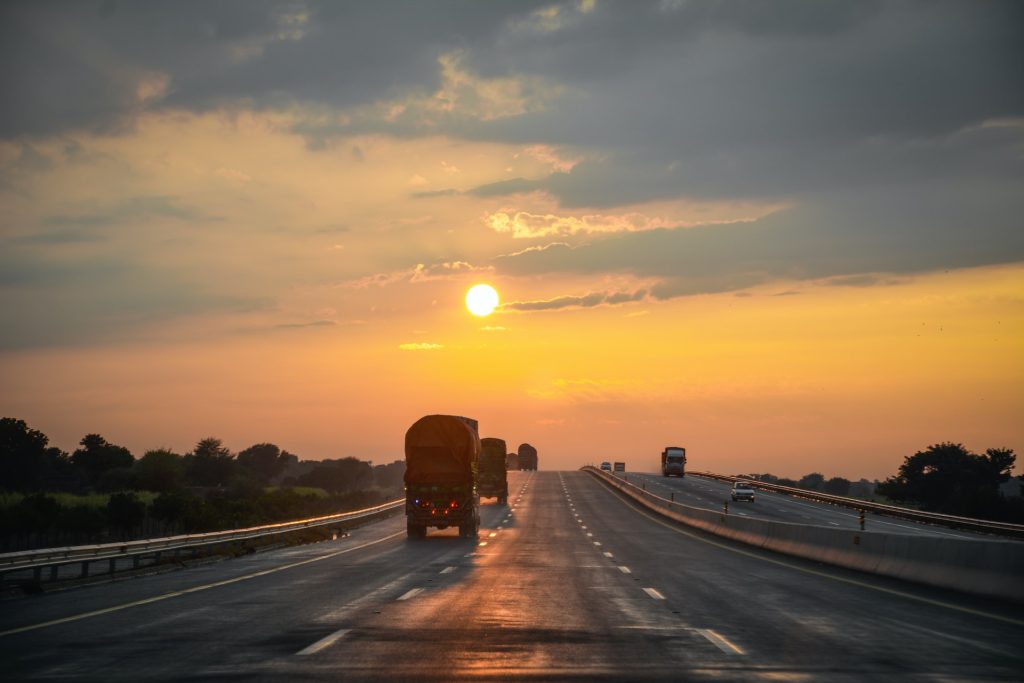 Job Opportunities:
The development and completion of the CPEC route will create numerous job opportunities for Pakistanis. This will be a game changer for the unemployment situation in the surrounding areas. As a result, the Pakistani government is paying close attention to the completion of the CPEC route.
Economy Booster:
The CPEC is an economic booster that will significantly boost Pakistan's economy by expanding trade with China, Central Asia, Russia, the Middle East, and Europe.
Due to increased industrial development brought about by the availability of resources, Pakistan's economy will grow by about 3% even during the CPEC construction and completion phases. Furthermore, transporting goods from one location to another will increase the region's imports and exports. 
Also Read: New Metro City Gujar Khan
Neighborhood:
CPEC will improve Pakistan's relations with other countries as well because the economic corridor will benefit all South Asian countries. It would also strengthen South Asia's ties with China, Central Asia, West Asia, and Russia.
Furthermore, with advanced defense capabilities, this would be a more magical addition to the Pakistan-China friendship. This will not only improve neighborhood relations but will also bring stability to the region. It will encourage European countries to strengthen their ties with Pakistan. 
Bottom Line:
Without a doubt, CPEC will bring Pakistan an economic and development revolution. It is not only beneficial to the country, but it will also benefit the entire nation. As a responsible and patriotic Pakistani, we at The Masters Real Estate & Builders look forward to the development of CPEC.
For more than five decades, The Masters Real Estate & Builders has been a market leader in the real estate sector. We have a team of real estate advisors to provide you with the most authentic and dependable real estate advice. Call us today for all of your real estate advice and assistance.