July 29, 2022
Posted by:

Masters

Category:

Blog

New Real Estate Marketing Trends in Pakistan
Real estate is one of Pakistan's fastest-growing industries because it connects over a hundred other industries directly or indirectly. However, it is the best investment option in Pakistan in 2022 for both national and international investors.
Real estate marketing trends have been accompanied by a number of problems, such as fragmented regulatory frameworks, a lack of affordable housing, slow technological adoption, a loss of transparency, and a lack of resilience.
Since the outburst of the Covid-19 pandemic, conditions have completely shut down everything from social to economic activities, but real estate marketing trends in Pakistan 2022 have surpassed expectations.
However, it is the only sector that has continued to thrive, serving as the backbone of the national economy. Furthermore, the real estate industry is still booming and expanding rapidly, and has the potential for growth and development. 
1. Growing Population
2. Industry And Export Downfall
3. Convenient Instalment And Cash Plans
4. Secure Investment
5. Smart Cities
6. Real Estate Investment Options
Growing Population:
The rapid growth of the population has increased the demand for Pakistan's real estate projects. According to online statistics, Pakistan will require more homes to house its citizens by the end of 2025. However, there are numerous real estate marketing companies in Pakistan developing various projects throughout the country.
However, this would not be sufficient given the sector's enormous growth and the sector's people's interest. As a result, the demand for real estate investments in Pakistan will rise with each passing day. If you are an investor looking to make a reasonable profit, investing in real estate is the best option right now!   
Industry and Export Downfall:
The shutdown of major countries' exports combined with the country's unstable political situation has resulted in a significant drop in exports and industry growth. The industry's downfall, particularly in the textile industry, is forcing investors to make investments in other available options. A large number of investors are consulting real estate agents in Pakistan before investing in real estate. However, even if the economy stabilizes, this will continue because inventors will benefit more from it. 
Convenient Instalment and Cash Plans:
The real estate sector has always been a high-yielding investment avenue for investors. In the recent past, the returns from this sector have only gone up, making it one of the most sought-after investment options in the country. One of the main reasons for this is the fact that the real estate sector enables investors to invest in properties through convenient installments and cash plans.
With the help of these investment plans, investors can easily buy property without any hassles. Moreover, they can also enjoy the benefits of flexible payment options. In other words, investors can pay for their property in installments, which makes it easier for them to budget their expenses. Additionally, they can also avail themselves of the option to pay in cash, which gives them the freedom to invest at their convenience.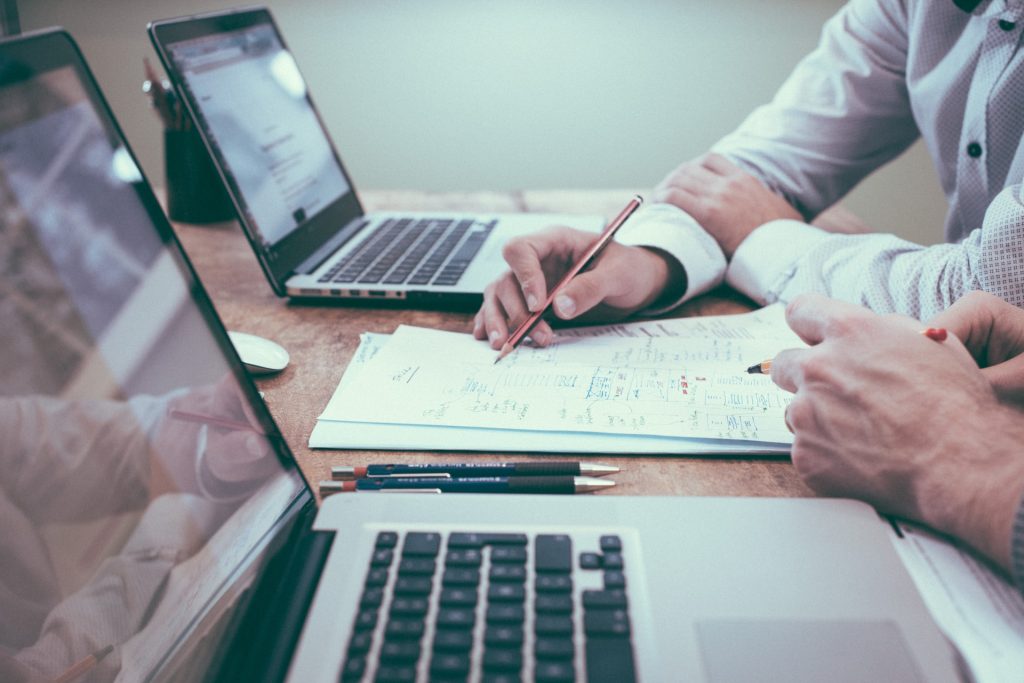 Secured Investment:
While there are many different types of investments out there, real estate has long been considered one of the most secure options. This is especially true in Pakistan, where the real estate market has seen steady growth in recent years. There are several reasons why real estate is such a secure investment. For one, it is a physical asset that can be sold or leased for income.
Additionally, real estate values tend to appreciate over time, meaning that your investment will likely be worth more in the future. And finally, real estate is a relatively low-risk investment, as there are no major fluctuations in the market. So, if you're looking for a safe investment, a real estate investment in Pakistan is a great choice. 
Smart Cities:
Pakistan is an up-and-coming market for real estate investment, and smart city development is a major focus of interest for investors. Smart city development offers a number of benefits for investors, including increased demand for property, higher rental yields, and more stable investment. Pakistani investors are wise to consider smart city investments as a part of their portfolio, as these projects offer a unique and promising opportunity for growth.
Pakistanis are becoming more interested in smart city real estate investments. However, among the most popular and sought-after smart city projects in Pakistan are:
2. Islamabad Capital Smart City
Real Estate Investment Options:
When it comes to real estate investment, there are a multitude of options available. However, some options are better than others. Islamabad and Lahore are the best places to invest in real estate.
Islamabad is the capital city of Pakistan and is located in the northern part of the country. The city is home to a number of government agencies and is a hub for businesses and industries. Islamabad is also a popular tourist destination due to its many historical and cultural attractions. 
The following real estate projects are available in Islamabad:
1. Capital Smart City
4. Gulberg Housing Scheme.
5. Defense Housing Scheme.
6. Bahria Housing Scheme.
7. Sigma Housing.
8. Ghori Town.
9. Pakistan Town
10. Forest Town
Lahore is the second largest city in Pakistan and is located in the eastern part of the country. The city is a major cultural center and is home to a number of historical landmarks.
Lahore is also a popular destination for business and investment : In Lahore, the following real estate projects are available:
1. Lahore Smart City
2. Park View City Lahore
3. DHA Lahore
4. Lake City
5. Zaitoon City
6. Marina Sports City
7. Citi Housing 
8. MidCity Housing 
9. Bahria Town
10. Khayaban e Amin
Bottom Line:
Since 1976, The Master Real Estate & Builders has been the best real estate company in Pakistan with the most satisfied clients. Our experts are always willing to go above and beyond to meet the needs of our top investors.
We have a team of qualified and skilled property advisors who can provide you with the most up-to-date and reliable advice. We are the most prominent real estate agency in Lahore. So, if you're interested in investing in real estate, we're the people to contact.